PAC International exhibits at ALEA Regional Safety Seminar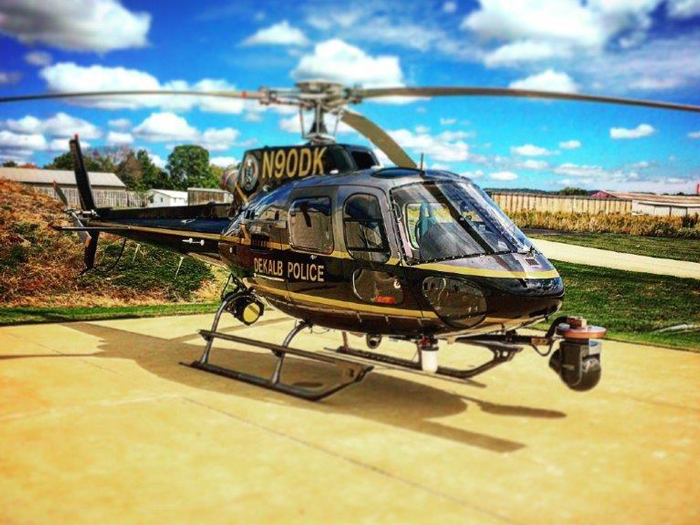 January 12, 2016
PAC International (PAC), a Metro Aviation company, is exhibiting at the Airborne Law Enforcement Association's Southeast Region Safety Seminar in Florida this week.  PAC's headquarters in Mount Pleasant, PA is a Bell Customer Service Facility, as well as a FAA approved completion and customization facility for AgustaWestland and Airbus Helicopters.  Their versatile services range from avionics and maintenance to state-of-the-art refurbishments and completions. 
"We have delivered more than 1,200 helicopter completions and customizations to more than 50 countries," said Director of Maintenance Ed Wahl.  "Twenty-percent of those were law enforcement customers and we are confident in the service we are able to provide to the police community. 
The industry has seen a surge in refurbishments, and PAC provides a greener alternative to paint removal with an industrial blast facility that allows for the removal of multiple layers of paint without the use of chemical stripping options.  The result is a significant reduction of hazardous waste, along with higher quality cleaning and corrosion removal.  In addition, a second paint booth installed over the summer allows for faster completion times and the ability to paint twice as many aircraft each year. 
PAC is also a sponsor for the 2016 ALEA Southeast Region Safety Seminar in Ocala, FL from Jan 12 – 14.  For more information on the seminar, visit alea.org.