PAC International improves timeline with new paint booth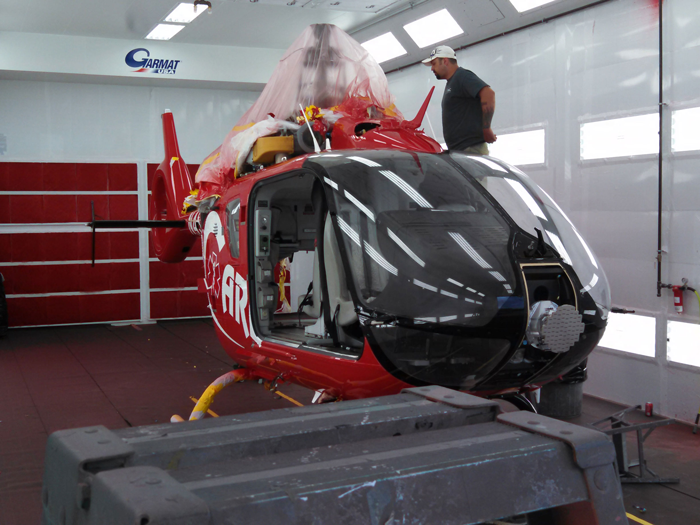 July 2, 2014
Paradigm Aerospace Corporation, a Metro Aviation Company, is now utilizing its second paint booth, which means more room to paint and faster completion times.   The new Garmat booth utilizes improved airflow, fresh air recovery and increased lighting. 
"Not only is this a second area to paint in, but it is also brighter and cleaner due to the increased air filtration," said PAC Paint Manager, Bryan Fisher.  "We are seeing faster dry times and an even higher quality finished product."
The paint booth has a 3.0 million BTU furnace with baking capabilities.   Both the booth and its adjacent mixing room are explosion proof and equipped with separate fire suppression units.  
With the added paint booth, PAC can paint twice as many aircraft in a year.   "We have rid ourselves of the bottleneck effect that comes from having just one paint booth," said Fisher.  He says the staff is looking forward to seeing the long-term results of the new equipment.