FEATURED
STORIES
Read our most recent news here and scroll down for our news archive.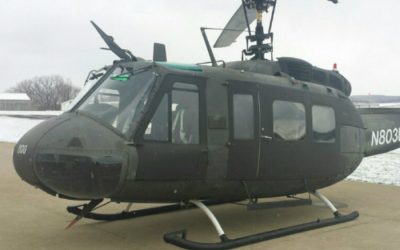 PAC performs facelift on Michigan State Police Huey August 7, 2017 PAC International recently completed maintenance and exterior refurbishments on the first of two Bell UH1-H aircraft for the Michigan State Police. PAC utilized their state-of-the-art soft media blast...
Find out how PAC International can exceed your expectations.