FEATURED
STORIES
Read our most recent news here and scroll down for our news archive.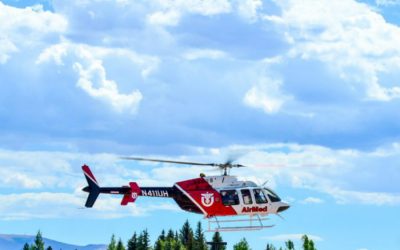 PAC International delivers Bell 407GX to AirMed September 8, 2016 PAC International (PAC), a Metro Aviation company, has delivered a fully customized Bell 407GX to the University of Utah's AirMed program, located in Salt Lake City, Utah. Established in 1978 as the...
Find out how PAC International can exceed your expectations.