FEATURED
STORIES
Read our most recent news here and scroll down for our news archive.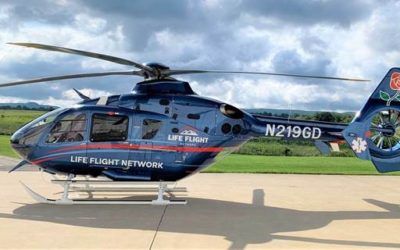 PAC International provides decades of service to PA State PoliceAugust 23, 2023 Paradigm Aerospace Corporation (PAC) International recently delivered an upgraded Airbus EC135P2+ for Life Fight Network. PAC removed the aircraft's corporate VIP interior and factory...
Find out how PAC International can exceed your expectations.