FEATURED
STORIES
Read our most recent news here and scroll down for our news archive.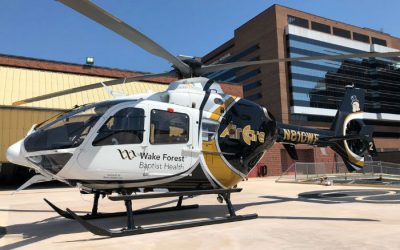 PAC International delivers three Upgraded EC135s to North Carolina May 10, 2018 PAC International, a Metro Aviation company, recently delivered three refurbished Airbus EC135P2+ helicopters to Wake Forest Baptist Medical Center's AirCare Program. Metro Aviation...
Find out how PAC International can exceed your expectations.