FEATURED
STORIES
Read our most recent news here and scroll down for our news archive.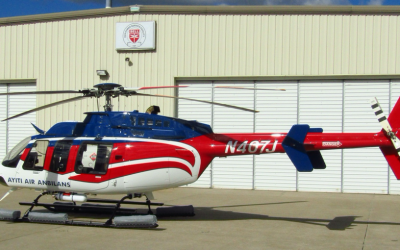 PAC International completes Bell 407 upgrades for Haiti Air Ambulance October 13, 2020 PAC International recently completed and delivered an upgraded Bell 407 to Haiti Air Ambulance, a leading provider of emergency medical helicopter services in Haiti. Modifications...
Find out how PAC International can exceed your expectations.