FEATURED
STORIES
Read our most recent news here and scroll down for our news archive.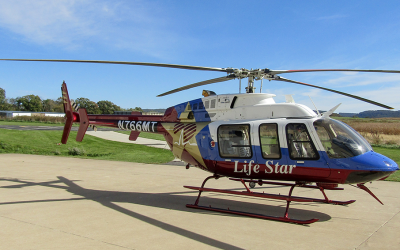 PAC Gives New Life to Used Helicopters January 27, 2020 PAC International, a Metro Aviation company, shared today how the emerging refurbishment market is growing its business.  In 2019 alone, PAC received eight requests for full completion/refurbishment of used...
Find out how PAC International can exceed your expectations.