FEATURED
STORIES
Read our most recent news here and scroll down for our news archive.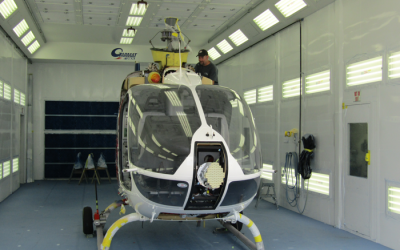 PAC International provides greener paint refurbishments October 20, 2015 PAC International, a Metro Aviation company, is continuing to improve its refurbishment capabilities.  The company recently completed installation of a Clemco Industries Industrial Blast...
Find out how PAC International can exceed your expectations.